The Computer Image Corporation Archive contains an extensive film and video collection documenting work produced using machines developed by Computer Image Corporation of Denver, Colorado (1960-1985).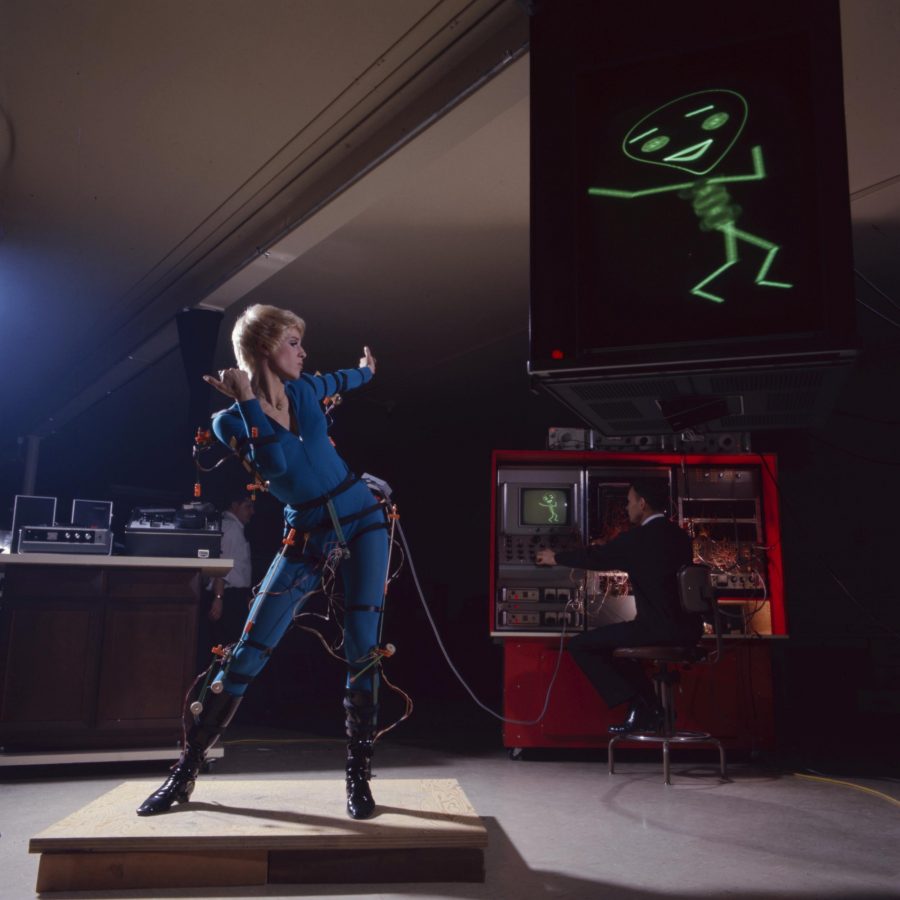 The archive includes materials from founder Lee Harrison, recipient of the first Technical Emmy award, along with technical documentation, schematics, and computer software.
Dave Sieg curates the archive.
https://archive.org/details/computer-image-corporation-archive