Independent Media Arts Preservation (IMAP) celebrates the launch of its new web resource Archiving the Arts and the publication of The Emergence of Video Processing Tools : Television Becoming Unglued (eds., Kathy High, Sherry Miller Hocking and Mona Jimenez) with a symposium and public program on June 13, 2015 at Burchfield Penney Art Center (BPAC), SUNY Buffalo State.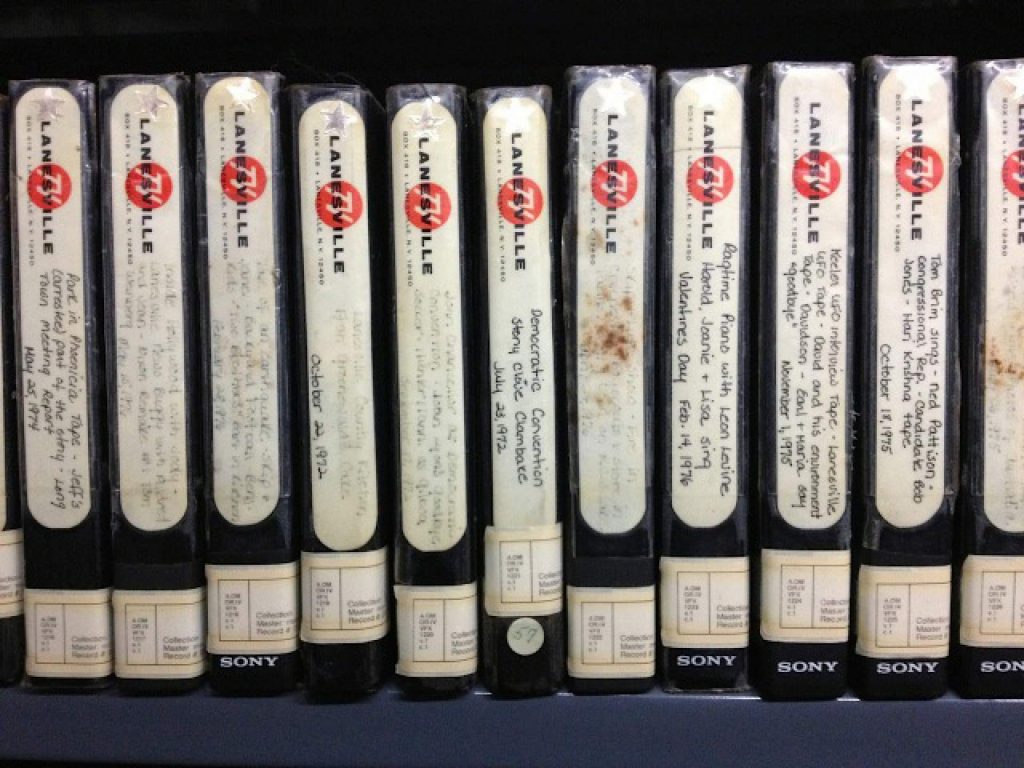 Target participants are professionals and students with some level of expertise in audiovisual preservation. Conveners and facilitators include Andrew Ingall, Executive Director of IMAP, Archivist and Time-Based Art Conservator Jeff Martin, and Carolyn Tennant, Director of Archives and Migrating Media at Hallwalls Contemporary Art Center.
Speakers include Desiree Alexander, Rose Goldsen Archive of New Media Art; Madeleine Casad, Rose Goldsen Archive of New Media Art; Tom Colley, Collection Manager, Video Data Bank; Dianne Dietrich, Rose Goldsen Archive of New Media Art; Athena Christa Holbrook, The Museum of Modern Art; Joan Logue, Artist; Bill Seery, Mercer Media; and Maria Elena Venuto, The Standby Program.