From: Sherry Hocking
ETC has some exciting news about our future. Ralph and I have stepped back, and ETC is moving to Atlanta, Georgia under the direction of Erik Gavriluk.
Ralph and Erik have been working together since 2019, discussing our past programs, the research into early video history, and the historic analog instruments which were used by artists in the studio for over 40 years. They reimagined ways to incorporate and nurture those legacies, while enfolding new initiatives.
Erik is an excellent guide for ETC's next stage. He brings experience in restoring and promoting electronic machines across research, commercial and philanthropic environments, plus innovative ideas and new people.
The ETC studio and hundreds of video and audio tools and systems are now in a large space in Atlanta suitable for residency and research projects. Restoration of historically important devices is underway. Ralph and I always wanted these old machines to live on, and we look forward to this reinvention.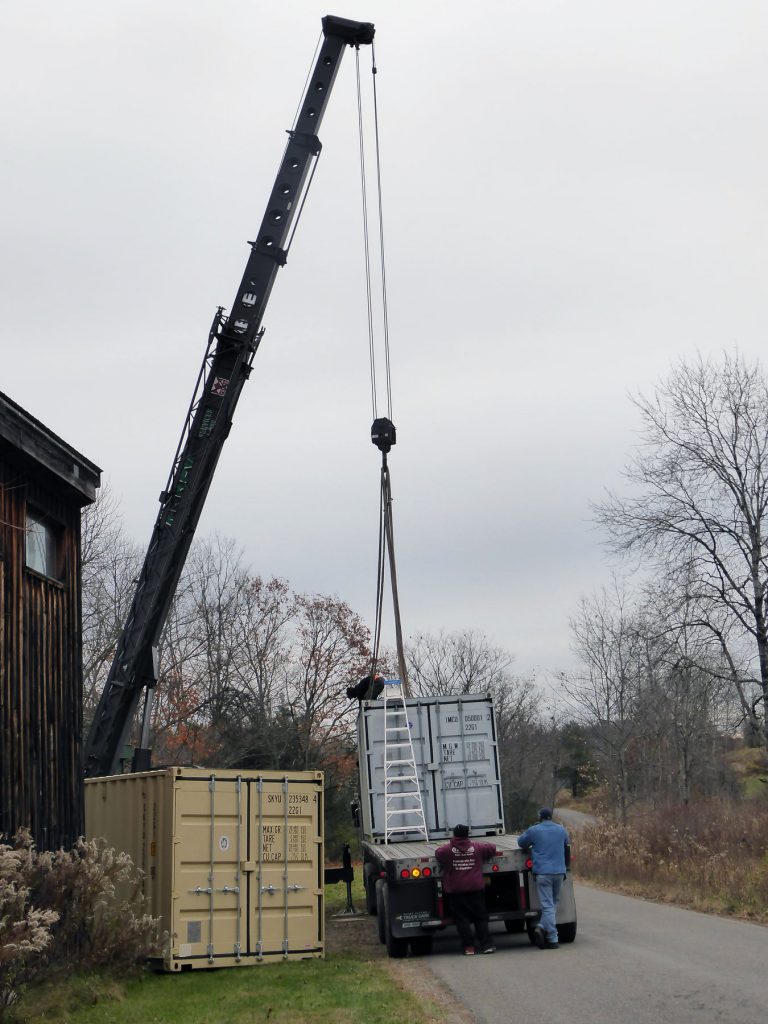 From: Erik Gavriluk
It's the 50th Anniversary of the Experimental Television Center so today is all about Ralph, Sherry, and the amazing artists who contributed memoirs.
But I will confirm that all the pillars of ETC are coming back: the residency program, finishing funds, and hardware development. Plus new programs around attribution, rights recovery, and distribution.
Please join our mailing list to stay up to date with announcements.