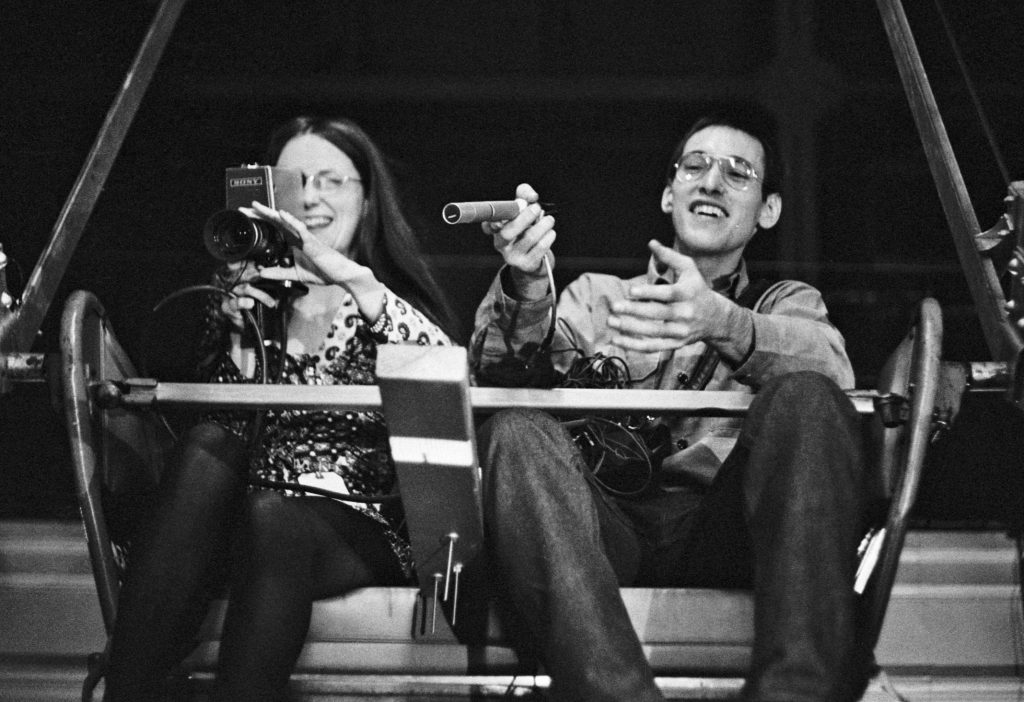 Led by Media Burn in partnership with the University of Chicago, a massive preservation effort to digitize early video tapes is underway.
The effort draws from the collections of six influential media arts organizations: Media Burn, Community TV Network, Kartemquin, Appalshop, NOVAC and Experimental Television Center.
The three-year project will digitize 1,015 videotapes produced from 1967-1979 with the collections of six institutions from across the United States. They represent the "Guerrilla Television" movement, a period when artists, activists, and community organizers utilized the new technology of portable video to create experimental works outside the restricted structures of broadcast television.

https://www.clir.org/hiddencollections/funded-projects/
For more information:
About CLIR
The Council on Library and Information Resources is an independent, nonprofit organization that forges strategies to enhance research, teaching, and learning environments in collaboration with libraries, cultural institutions, and communities of higher learning.
CLIR promotes forward-looking collaborative solutions that transcend disciplinary, institutional, professional, and geographic boundaries in support of the public good.